Regular price
Sale price
$1.99 USD
Unit price
per
Sale
Sold out
You are powerful beyond measure and you can overcome and do ANYTHING! This Pink She Go Work Affirmations Art is dedicated to all women who believe in creating the life She wants! 
Look no more for your perfect motivational zen in art design with a feminine touch of soothing, soft pinks to decorate your Zen Den space. Create your personal zen room or corner nook in your woman cave, college dorm room, apartment, home office, work office, school classroom, or even your bathroom. Add more zen energy anywhere you want to restore peace, calm, and happiness for a zen state of mind. 
Here is what's inside your Work Affirmations Bundle: 
Please note that this is a DIGITAL DOWNLOAD listing. No physical product will be mailed to you. 
8 Files Containing: 
⭐2:3 ratio file- 4x6 in  6x9 in  8x12 in  10x15 in  12x18 in  16x24 in  20x30 in  24x36 in
⭐3:4 ratio file -6x8 in  9X12 in  12x16 in  15x20 in  18x24 in  24x30 in
⭐4:5 ratio file- 4x5 in  8x10in  12x15 in  16x20in  20x25 in  24x30 in
⭐11 X14 in file (single size)
⭐5X7 in file (single size)
⭐Desktop file
⭐Mobile file
⭐Thank You Download/Printing Instructions 
View full details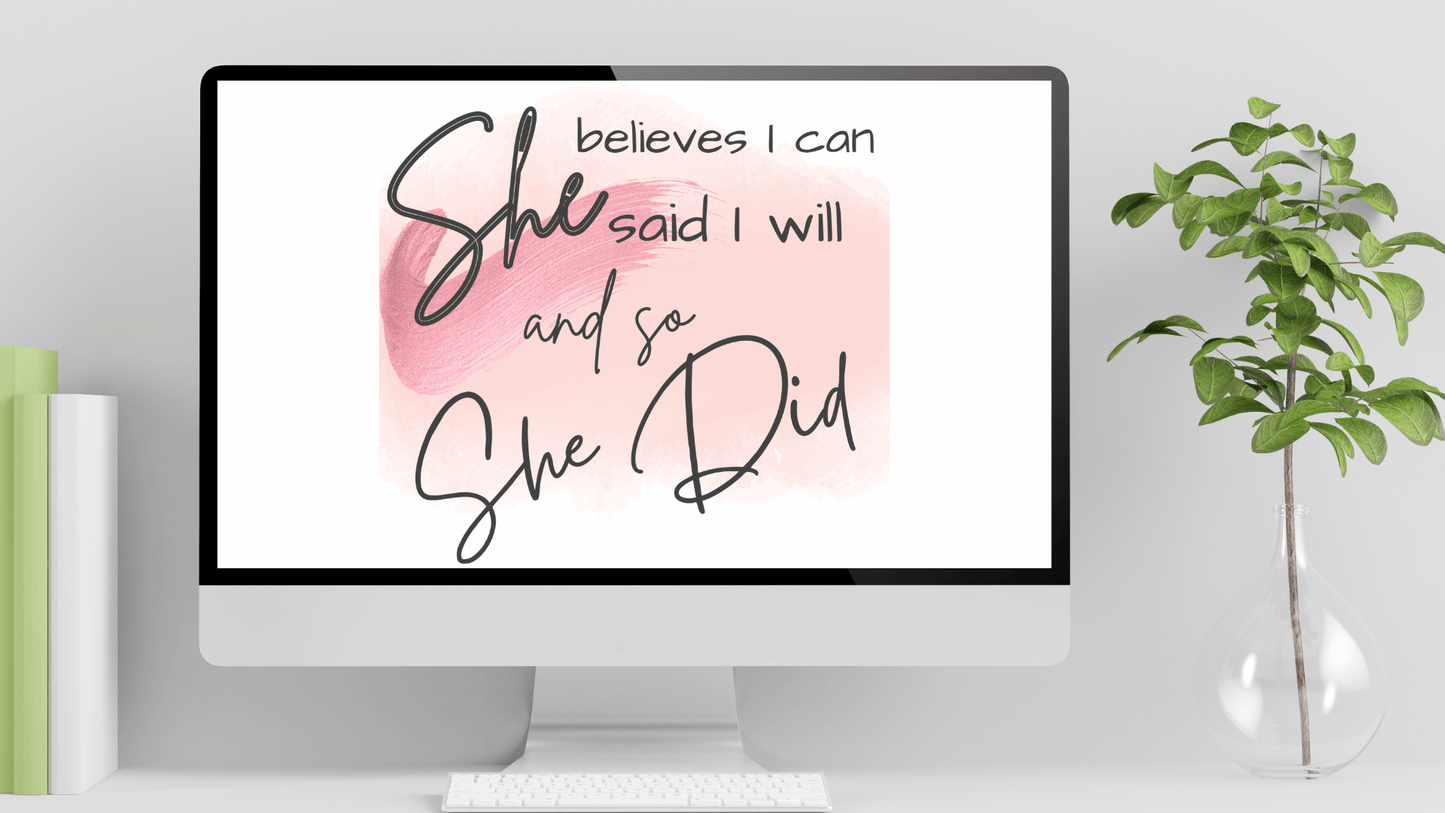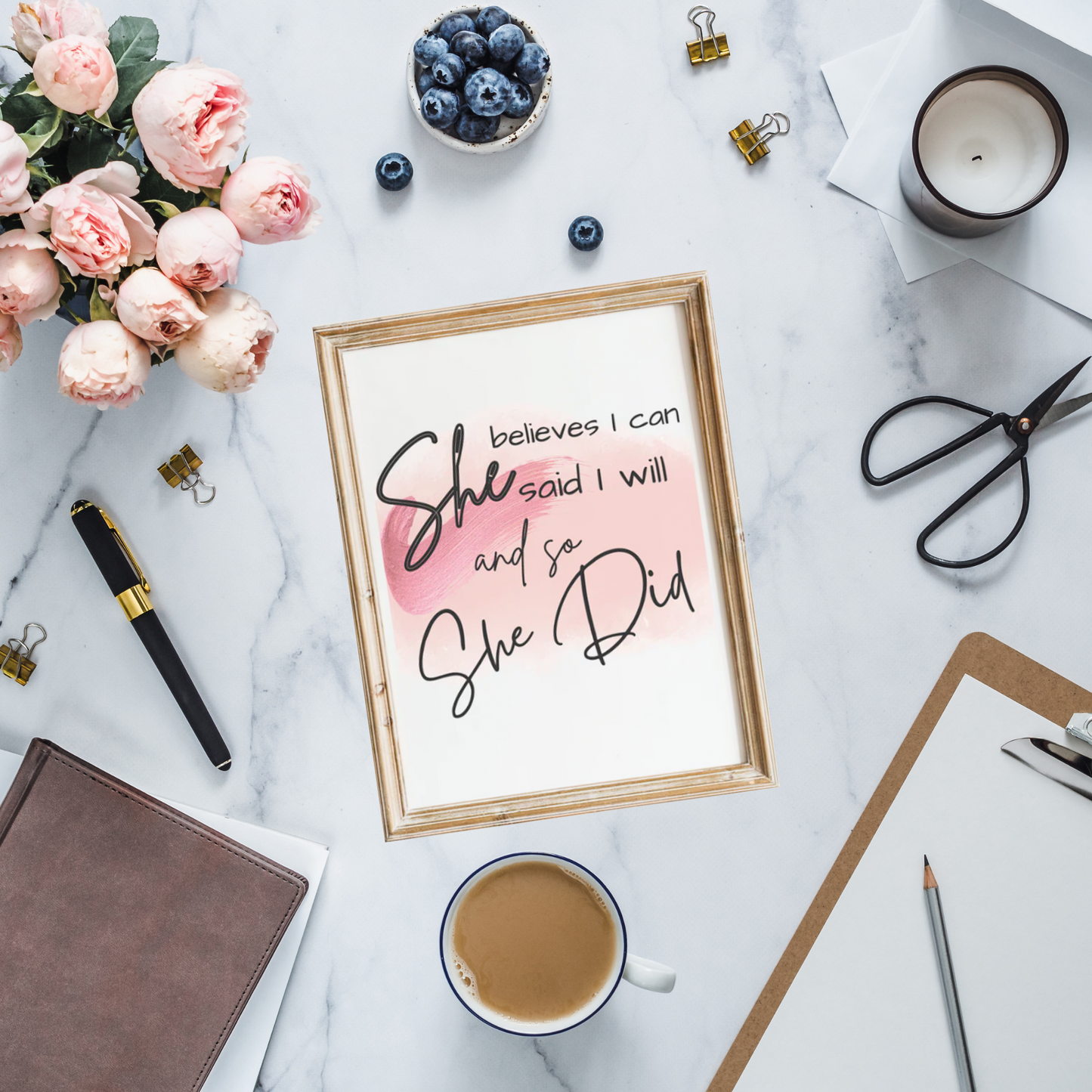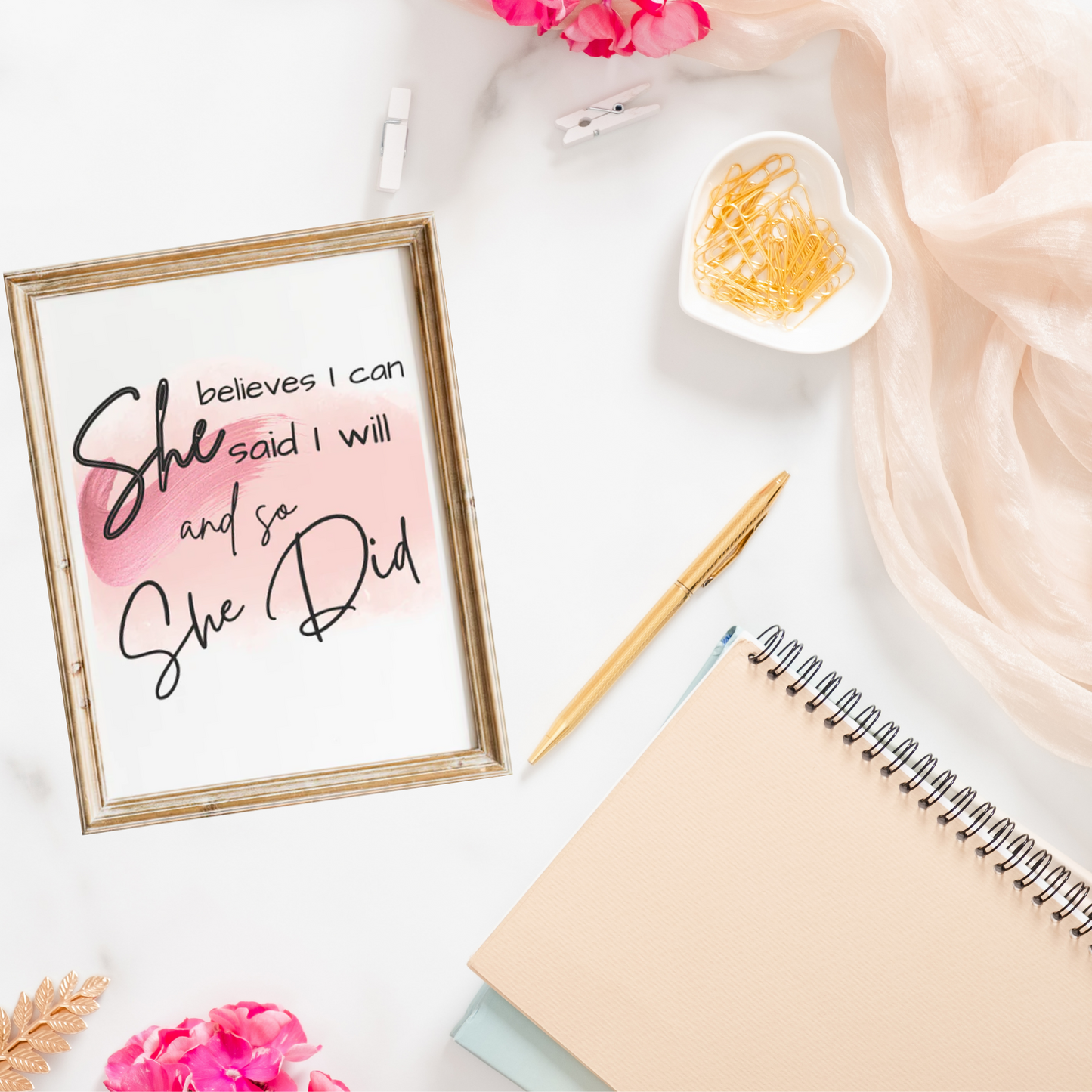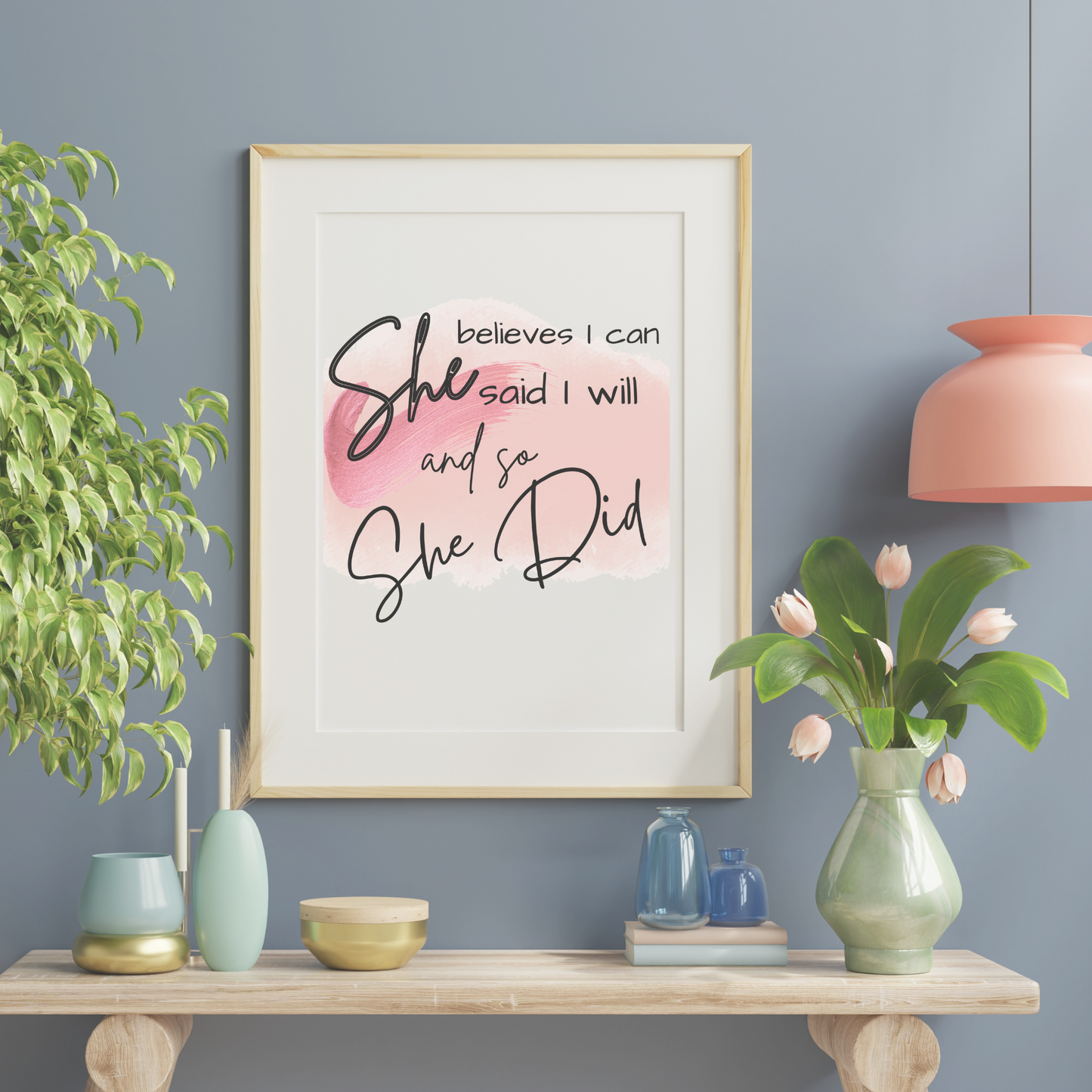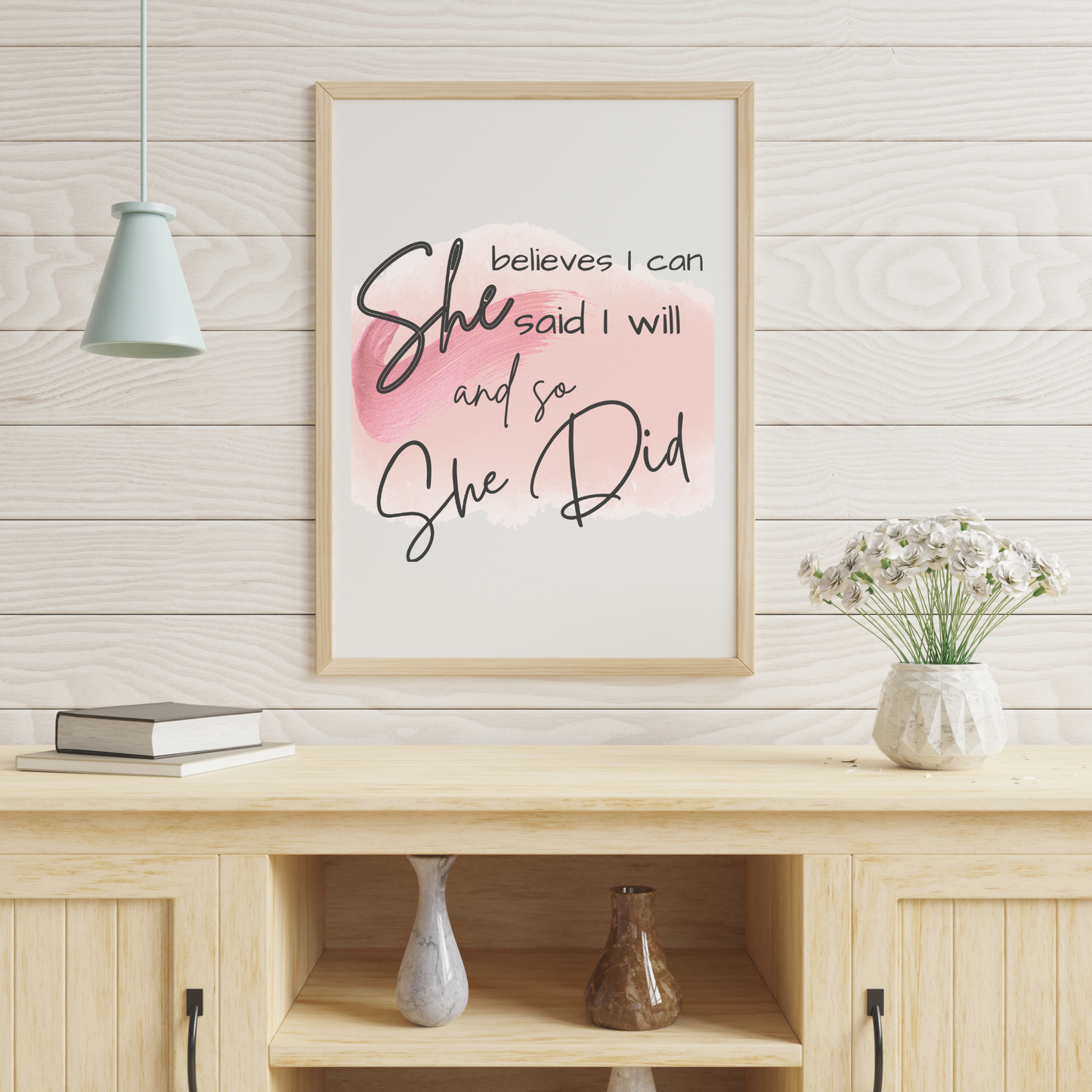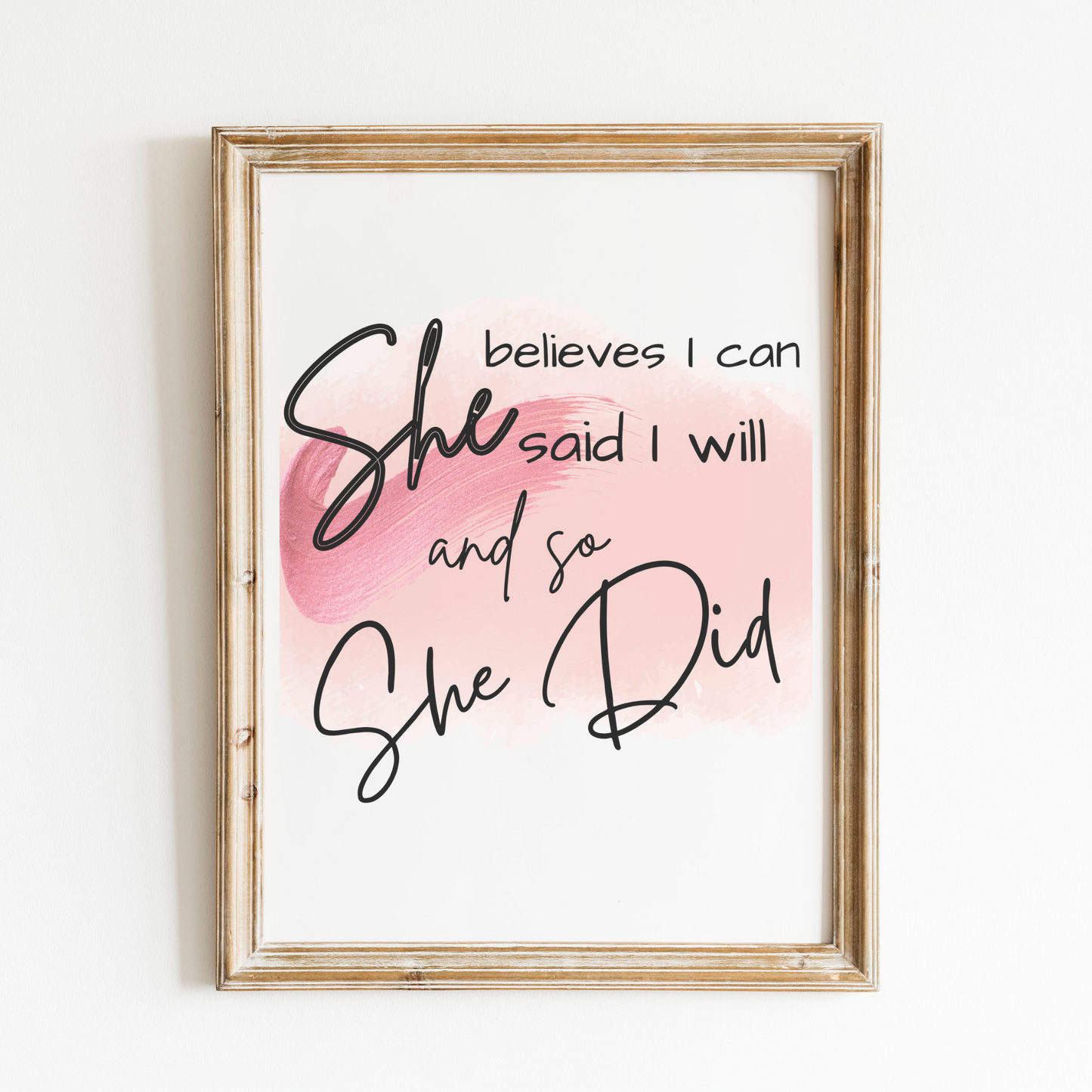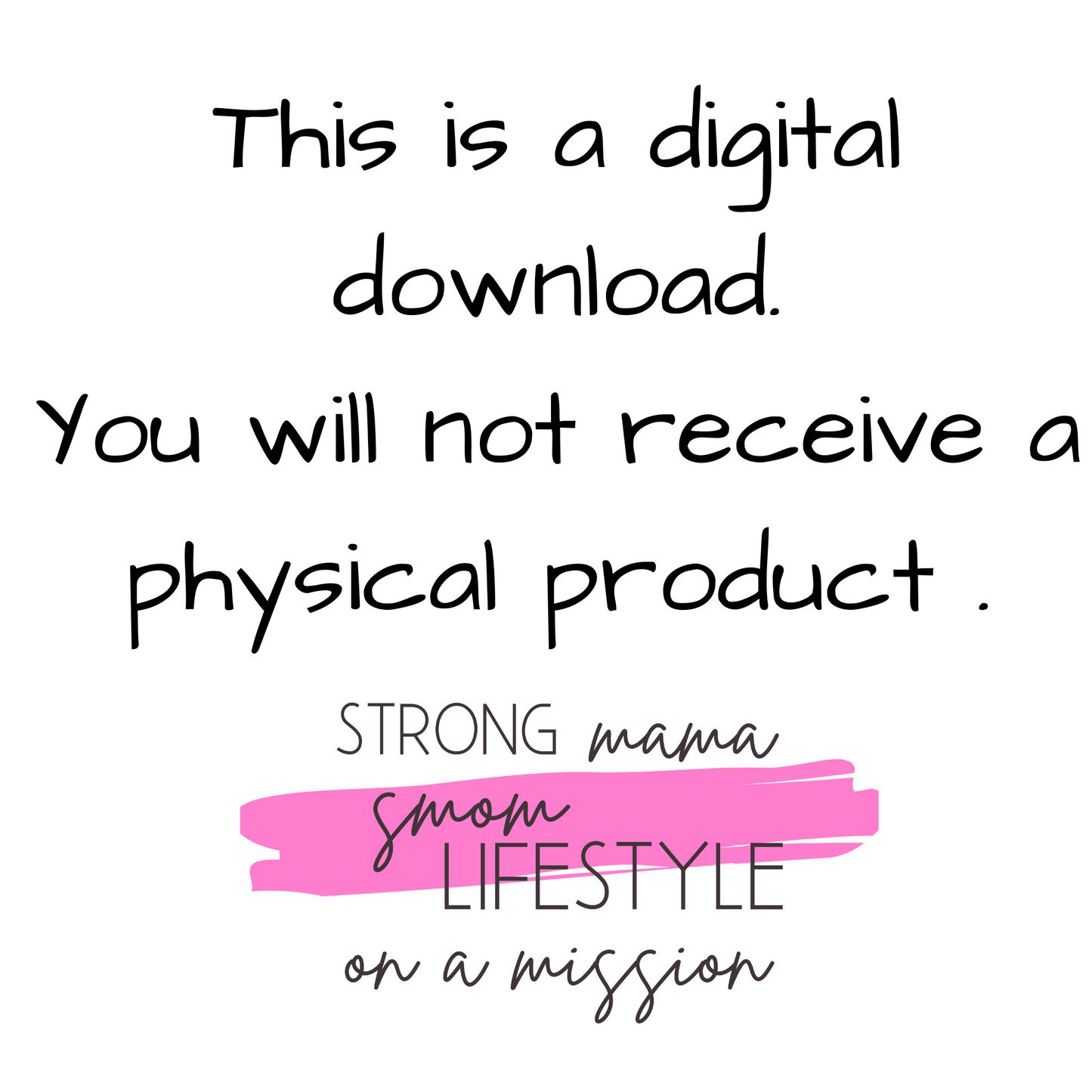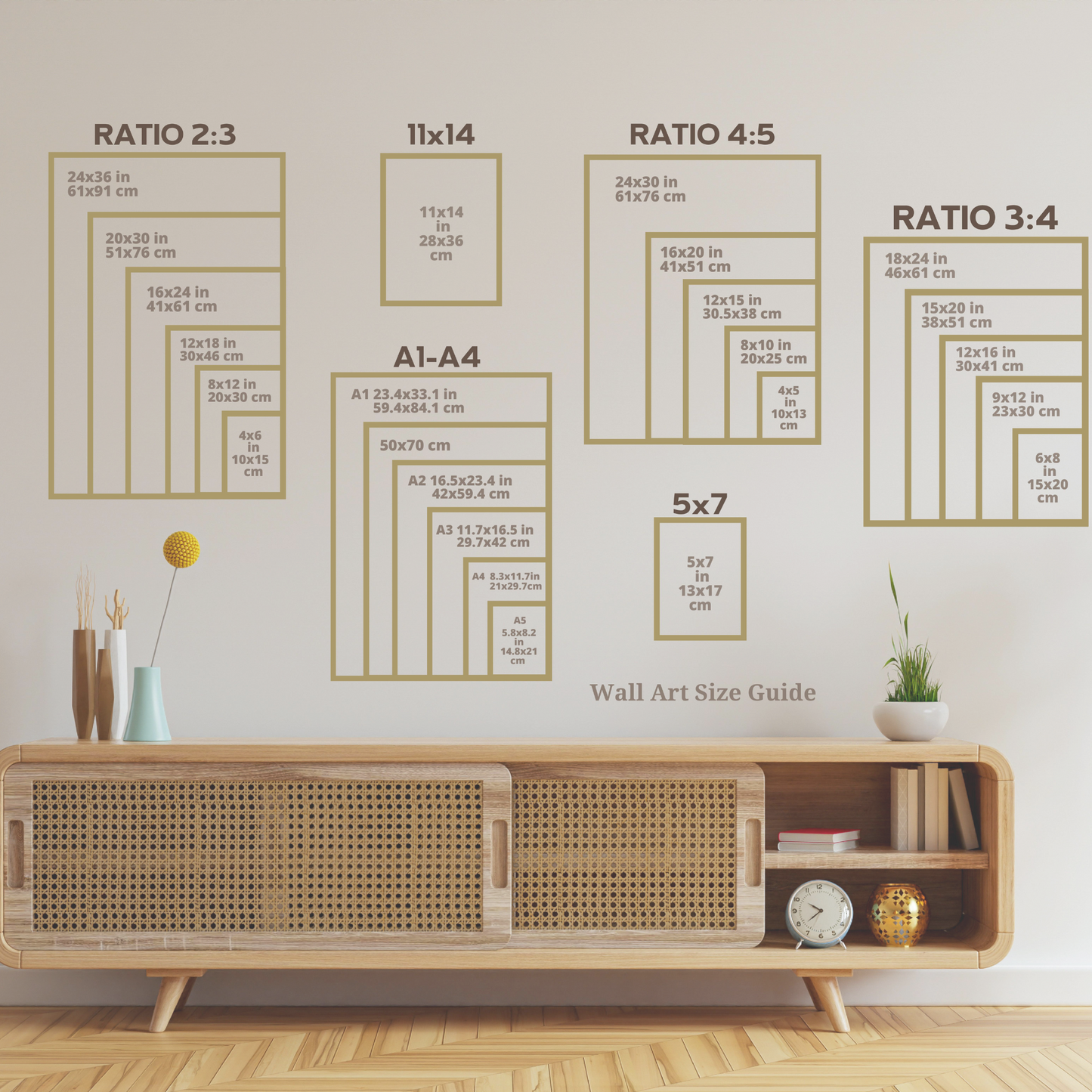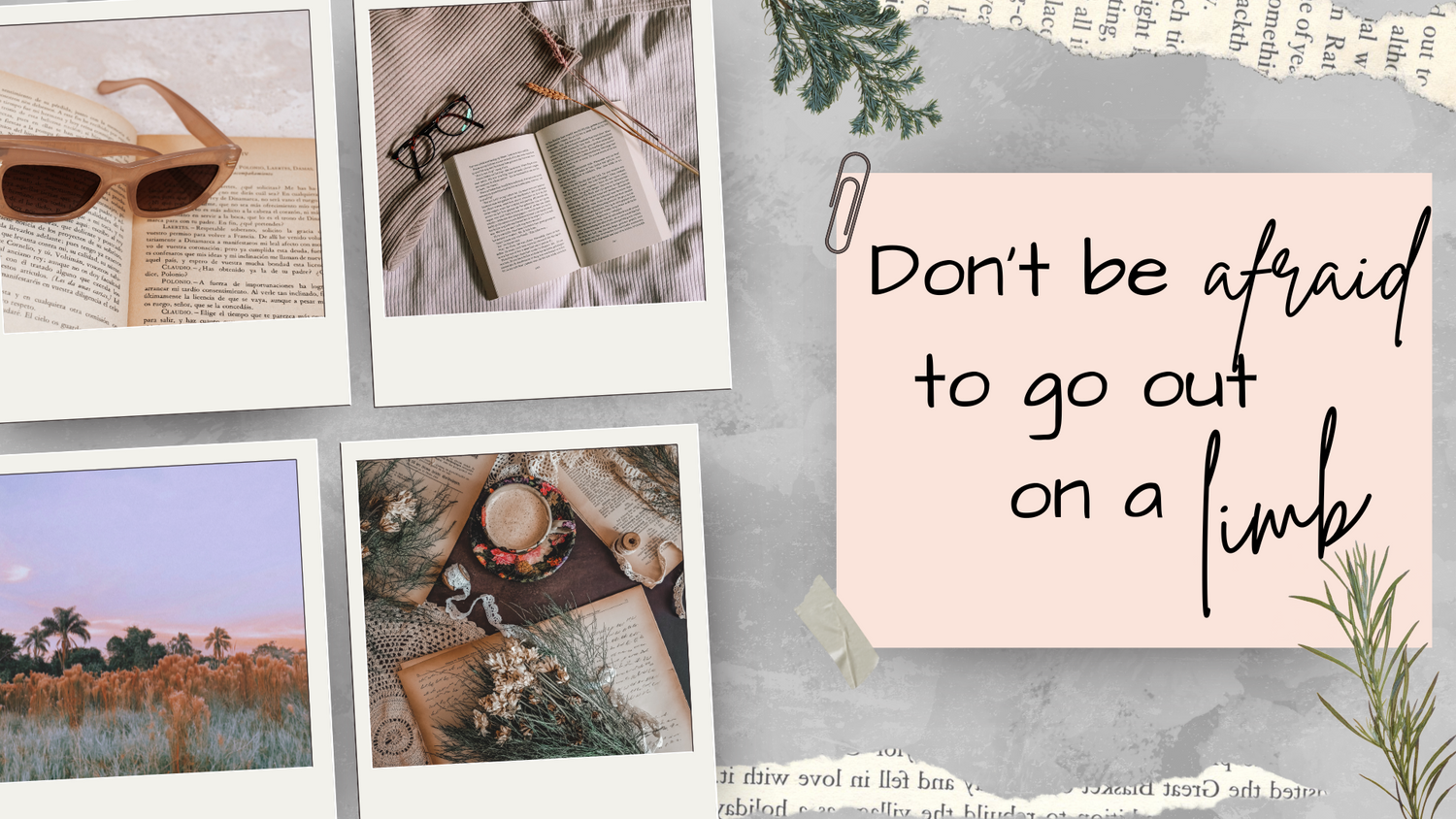 Out On a Limb
Trying new things can be scary. You don't know whether you may succeed or fail, whether you will win or lose, make money or lose money. However, if you never make the attempt, there is one thing you can be certain of.
What is that?
Click here to read more.