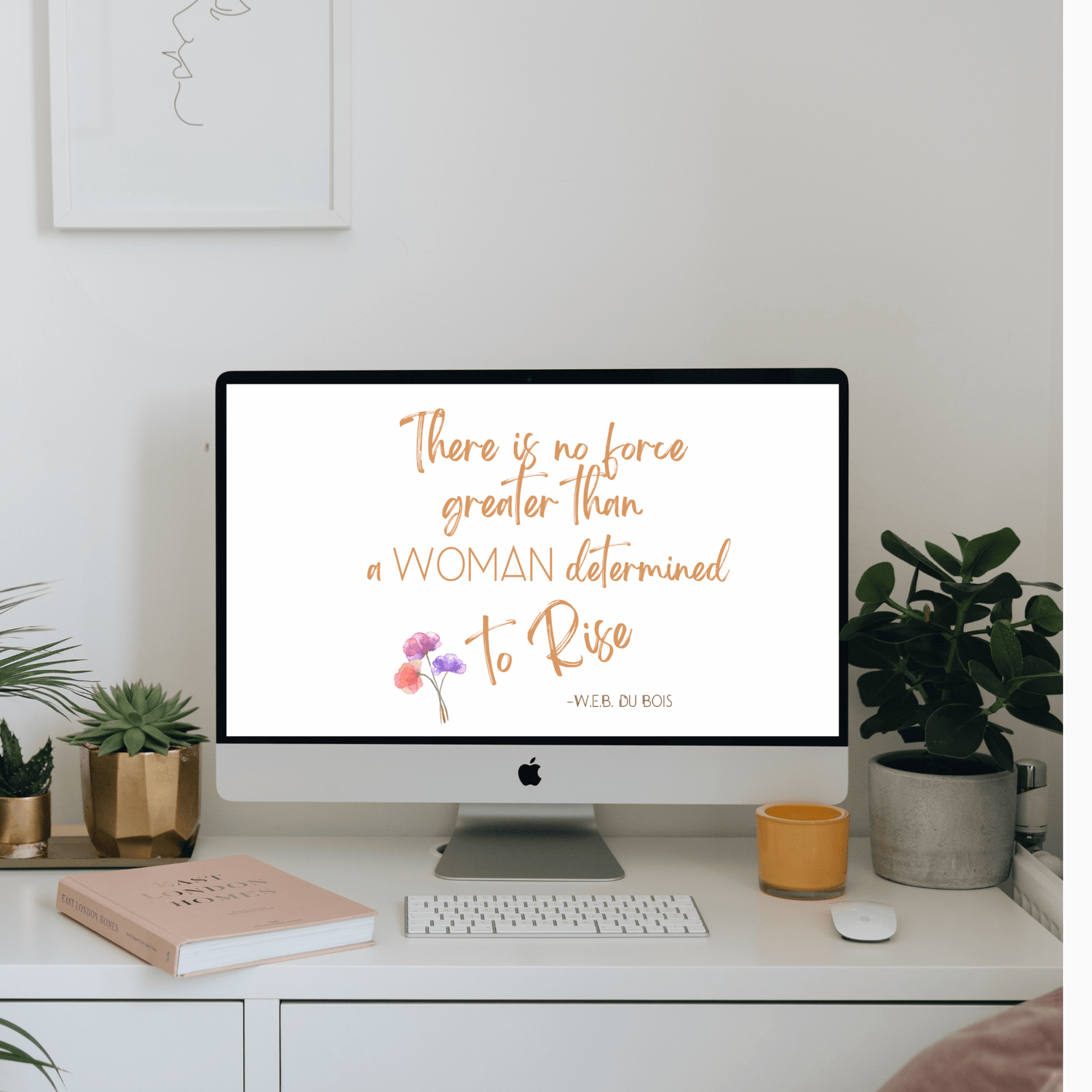 What is the best way to treat burnout?
Burnout is not on your list of things to do, so let's end this cycle.
It's time to take away the frustrations, the stress and all the overwhelm out of your day!
Nurture yourself in all aspects of life with my beautiful watercolor, boho inspired self care art for women of faith. Add these little reminders to your laptop or even desktop lock screen. Let your day flow with more peace, more gratitude. Heal your burn out and overwhelm with words of encouragement and scripture. It begins with one decision.
Transform your mindset and your life with self care made simple for women of faith!
Love this!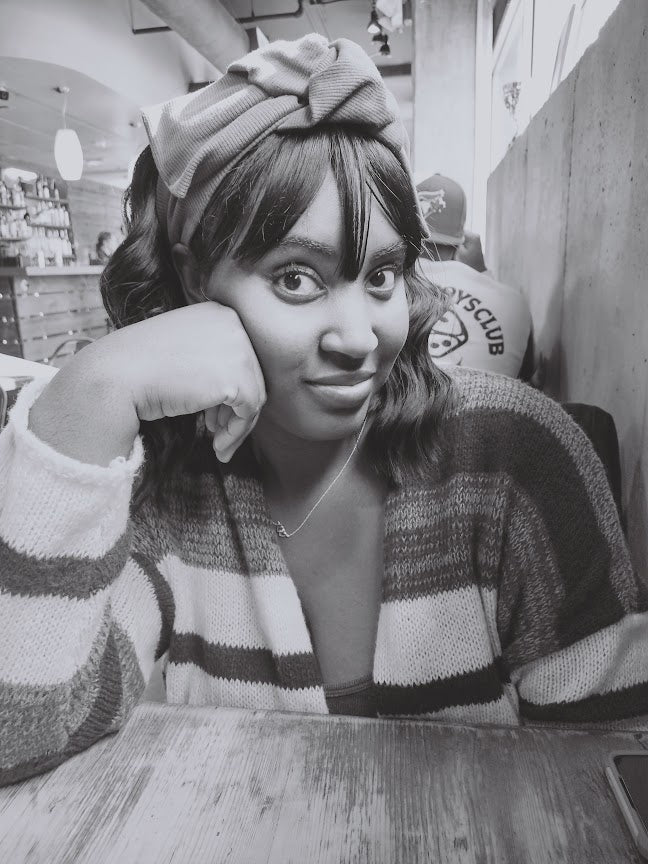 Hey There!
I am Jessica a.k.a. "Jess Peachy." I am a wife and a mom to a handsome and fun loving 9 year old son named Kevin and a beautiful 1 year old baby girl named Kenzie (they keep me on my toes)!
I left my full-time teaching career of over 10 years to focus on my mental health and create a lifestyle that focused on being less overwhelmed, less anxious, less stressed and a more present mom, wife... woman while I work towards new ambitions.
My faith with a bit of self care mixed with a mindset to win have been transformational in my life. My prayer and goal is that you find words that speak to your soul, bring you peace, grow your confidence, and strengthen your spirit while you pursue the desires of your own heart without burning out. Get inspired to create a lifestyle that makes you happy and have peace.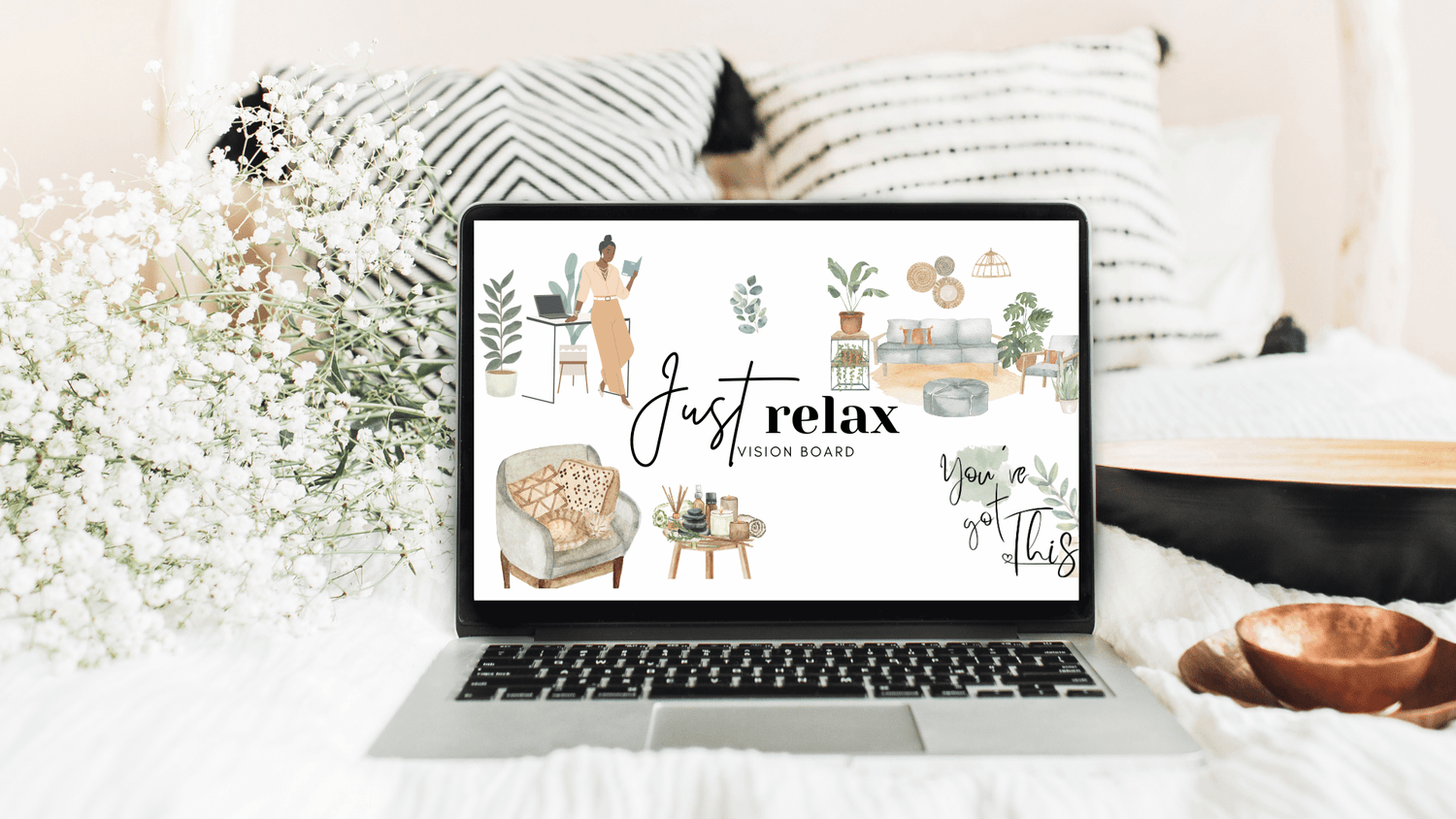 Why self-care is important for burnout?
Self-care is essential for preventing and addressing burnout, especially for working moms who are ambitious and find themselves unsure where to even start to balance work and personal life.
Did you know that you can nurture yourself while you're working?
Sure Can! Download my 5 Super Simple ways to nurture yourself and avoid burning out from your busy lifestyle.
BONUS! Receive 3 FREE Backgrounds for your computer to try today!
Tell Me How!
Boho Inspired Wallpapers & Prints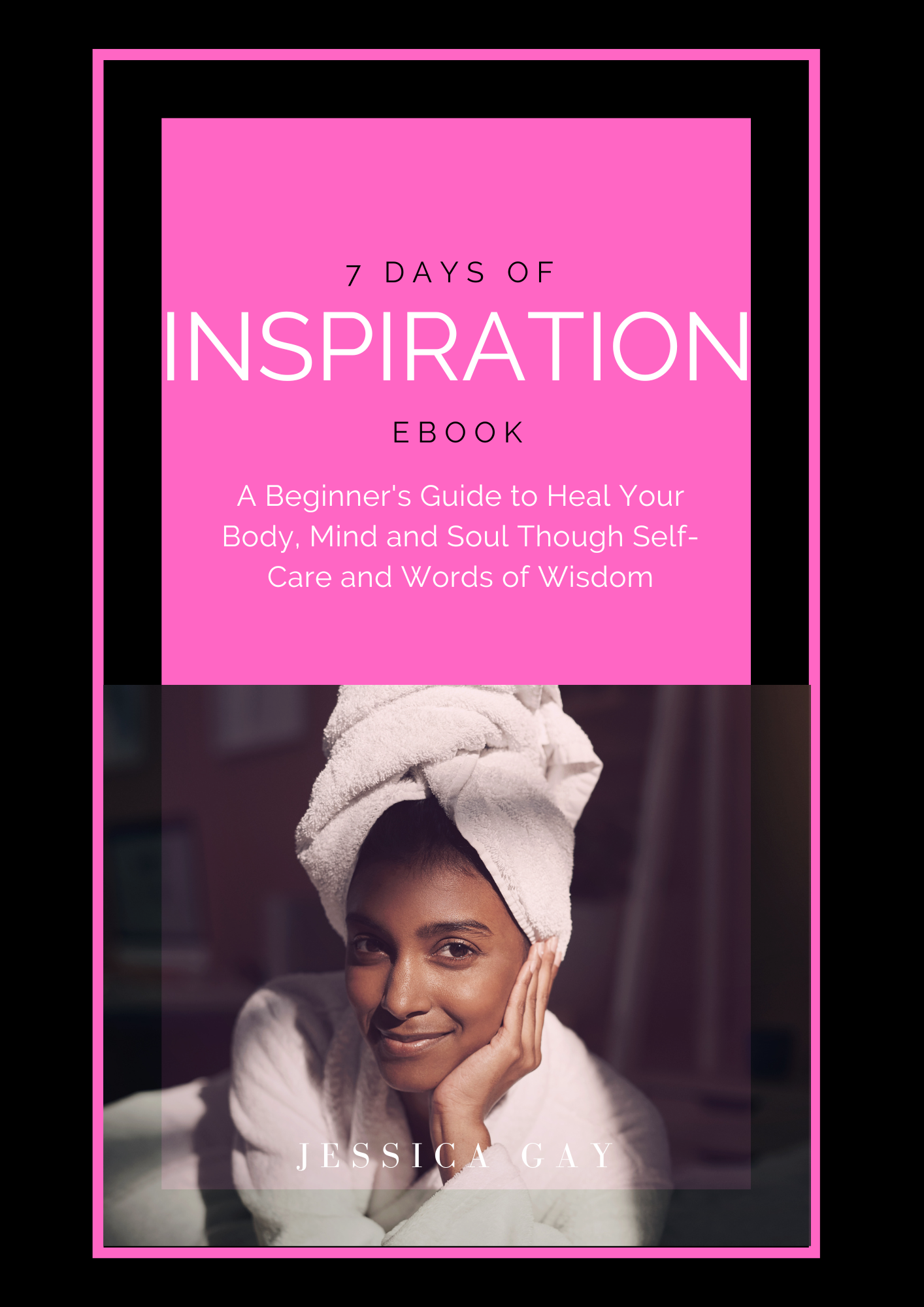 Do you ever feel like your life is so out of balance that you feel like you just don't have the strength or energy to keep going?
Have you ever been so overwhelmed by life that even simple everyday tasks, like washing dishes or keeping up with laundry leaves you feeling emotionally train wrecked and is no longer a simple check off the to-do list?
Smom's Lifestyle is here to support you.
Download 7 Days of Inspiration and Self Care to get practical ideas and encouragement to grow your strength for the journey ahead.
Inspiration for Your Heart & Soul
Download Now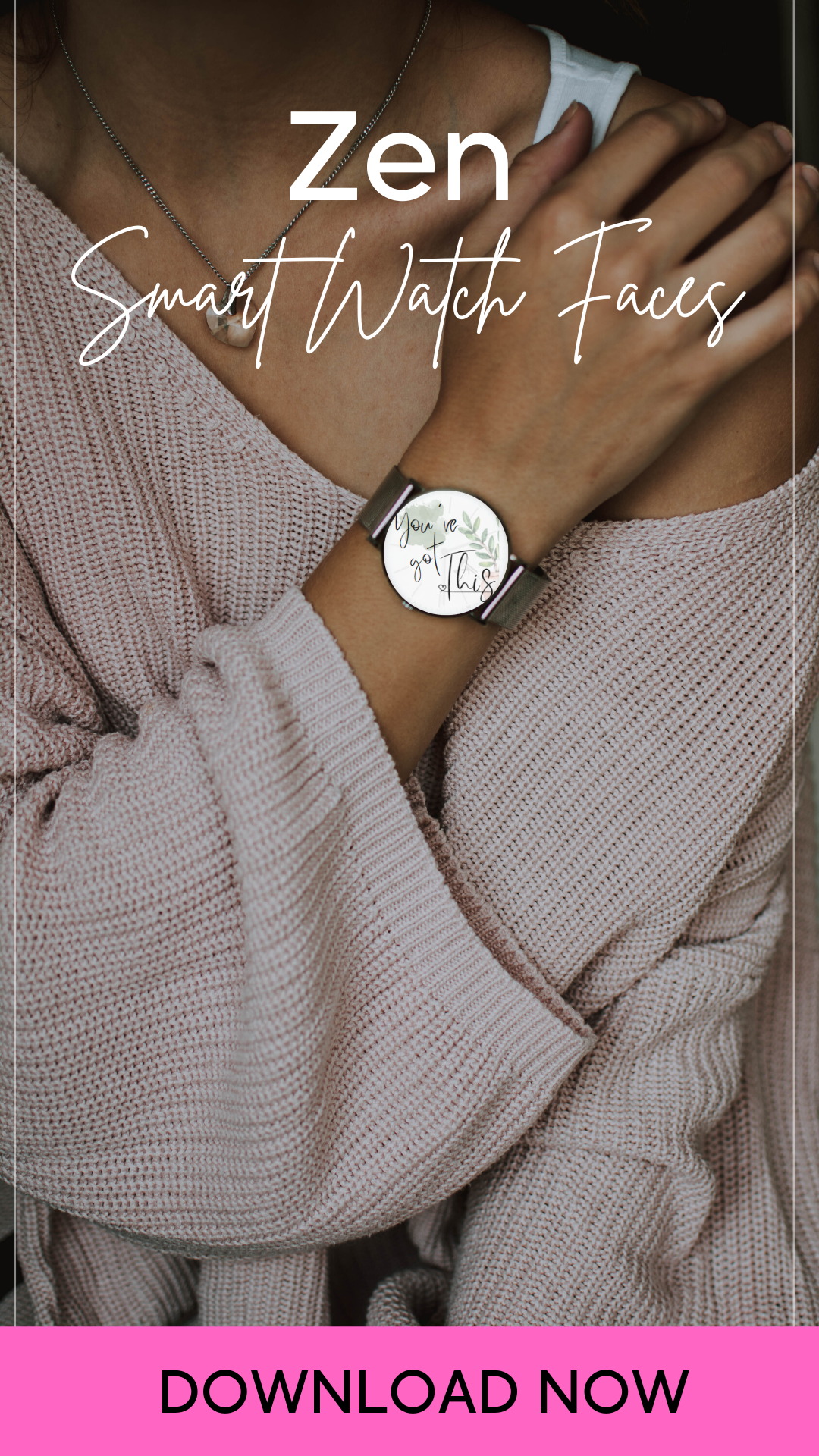 Stop the Overwhelm
Are you feeling pretty much the opposite of peace?
Access my FREE collection of boho inspired smart watch faces to add more inspiration to your day!
Download your favorite to experience the harmonious blend of technology and tranquility with your smart watch.
It's just a nudge to remind you to check in on YOU too.
View Smartwatch Collection
Try Smom's Lifestyle, Smart Watch Faces & Aesthetics- It's The New Way to Self Care for Women of Faith
Self Care Blogs
Dream big! You can have your cake and eat it too... without burning out in the process!
How?
Faith. Self Care. & Mindset.
Learn how to nurture yourself in all aspects of life so you don't burn out. Sometimes life just feels so hectic and overwhelming. It can just feel like you don't have the strength or know how to cope and keep up with it all. Read the blog to feed and nourish your heart, mind and soul.
You grow girl!
Read the Blog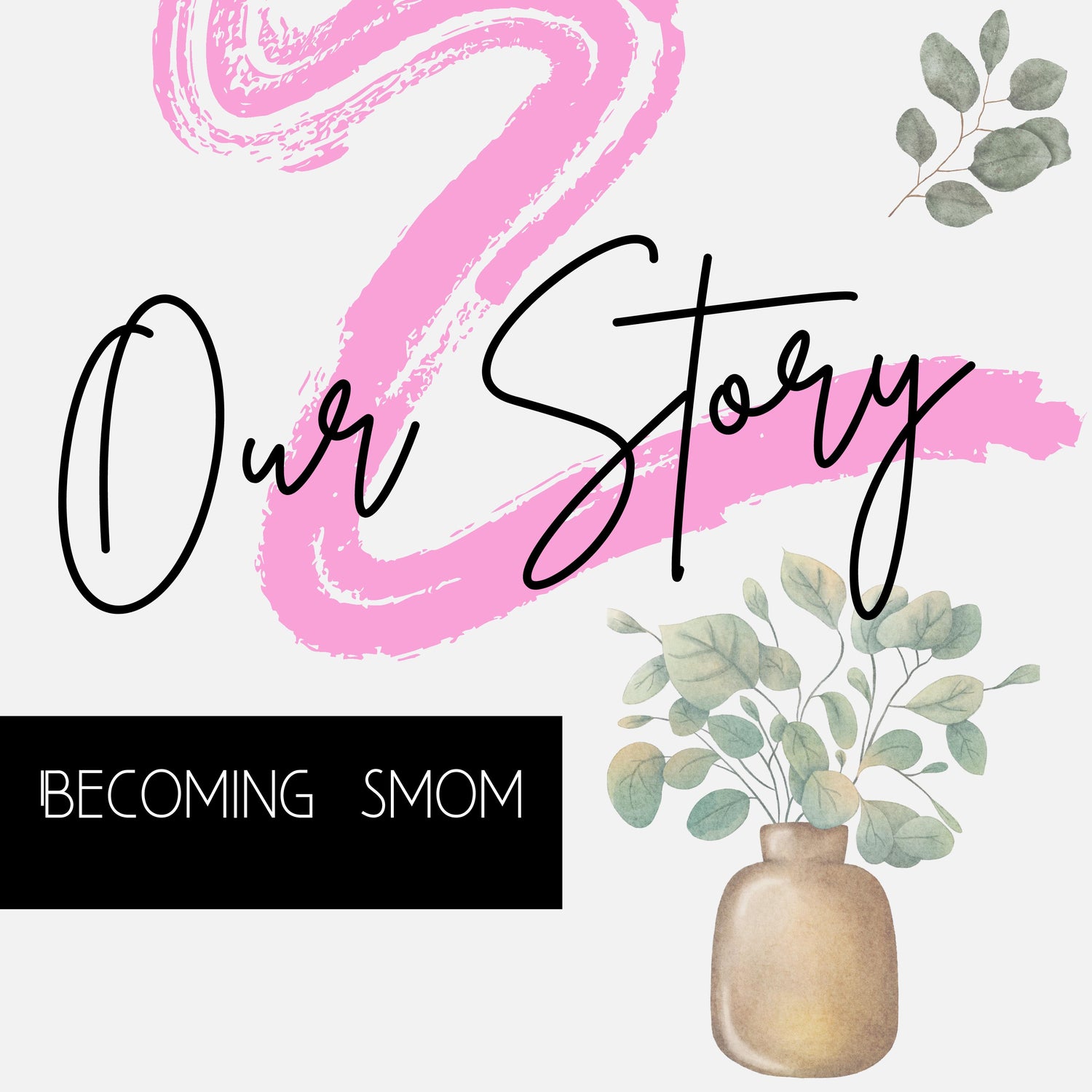 Read Jessica's Journey
My Smom journey began April 4,2014 with the birth of my first child... a baby boy (I am now a proud mama of 2! My husband and I welcomed a sweet and precious baby girl to the family on December 17, 2021.)That is the day that my baby boy was born and I became a mom for the very first time!
Read More