Regular price
Sale price
$1.99 USD
Unit price
per
Sale
Sold out
 Transform Your Desktop with Easy Downloads with Boho Backgrounds & Wallpapers 1920x1080 : Your Self-Care Vision Board for a Balanced Work Life!
Are you tired of the same old boring desktop backgrounds? Embrace a fresh approach to self-care and productivity with our stunning HD Boho Backgrounds & perfectly sized Wallpapers 1920x1080, available for easy download! Say goodbye to burnout and hello to a more balanced work-life routine!
🌼 A Gentle Nudge for Self-Care: In the midst of busy workdays, it's easy to forget about your emotional and mental well-being. Our carefully curated Boho Backgrounds serve as gentle reminders to pause, breathe, and conduct a self-energy audit. Take a moment to check in with your emotions and refocus your mind, allowing you to maintain peak performance in your service profession.
Special Gift Inside after checkout! 
 Here is what you'll receive:
-1  HD Wallpapers 1920x1080 pixel (300DPI) compatible with Windows and Mac -colors including white, sage green, pink, beige, blue, orange, and black.
  Benefits of Wallpapers 1920x 1080 
-Vision Board for Empowered Living: Your desktop will become a powerful vision board that reinforce your goals, dreams, and aspirations
-Keep your mind aligned with your true purpose: Makes each workday a step towards personal growth.
- Escape into Serenity: Transport yourself to a tranquil oasis as the stress of the day builds up. Use your serene desktop to melting away tension, escape the chaos, and rejuvenating your mind all where you are.
-Quick and Easy Download: We know your time is valuable, and that's why our HD Boho Backgrounds & Wallpapers are readily available for hassle-free download.
-A Visual Retreat at Your Fingertips: Boho Backgrounds offer the perfect escape from the mundane.
-Preserve Your Passion for Your Profession: encourage you to prioritize your well-being, helping you to avoid burnout & overwhelm.
-Revitalize Your Work-Life Balance: Embrace the power of our HD Boho Backgrounds & Wallpapers as tools for rejuvenation, self-awareness, and work-life harmony.
Unlock the full potential of your desktop and discover the magic of a purposeful workspace. Act now and empower yourself! 
View full details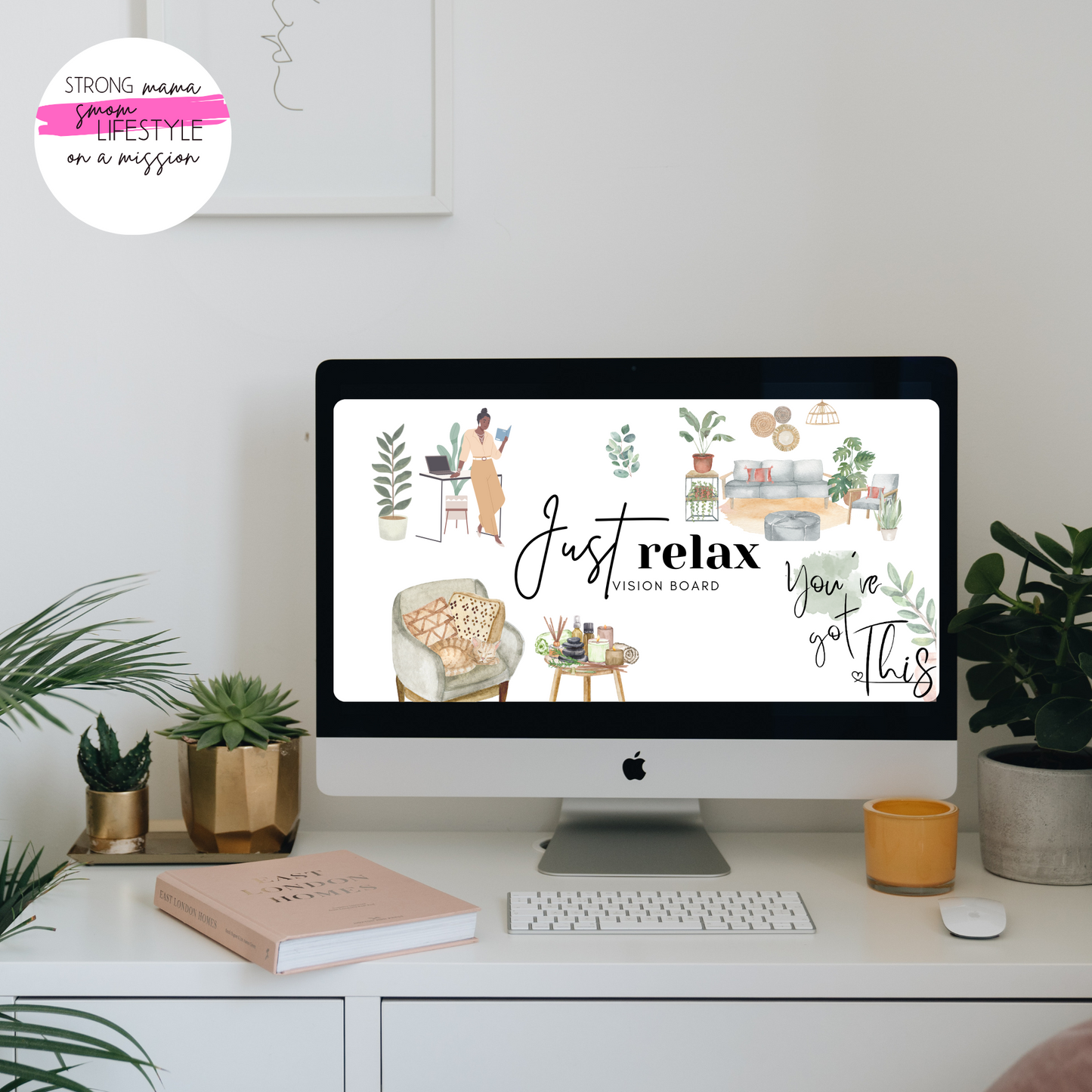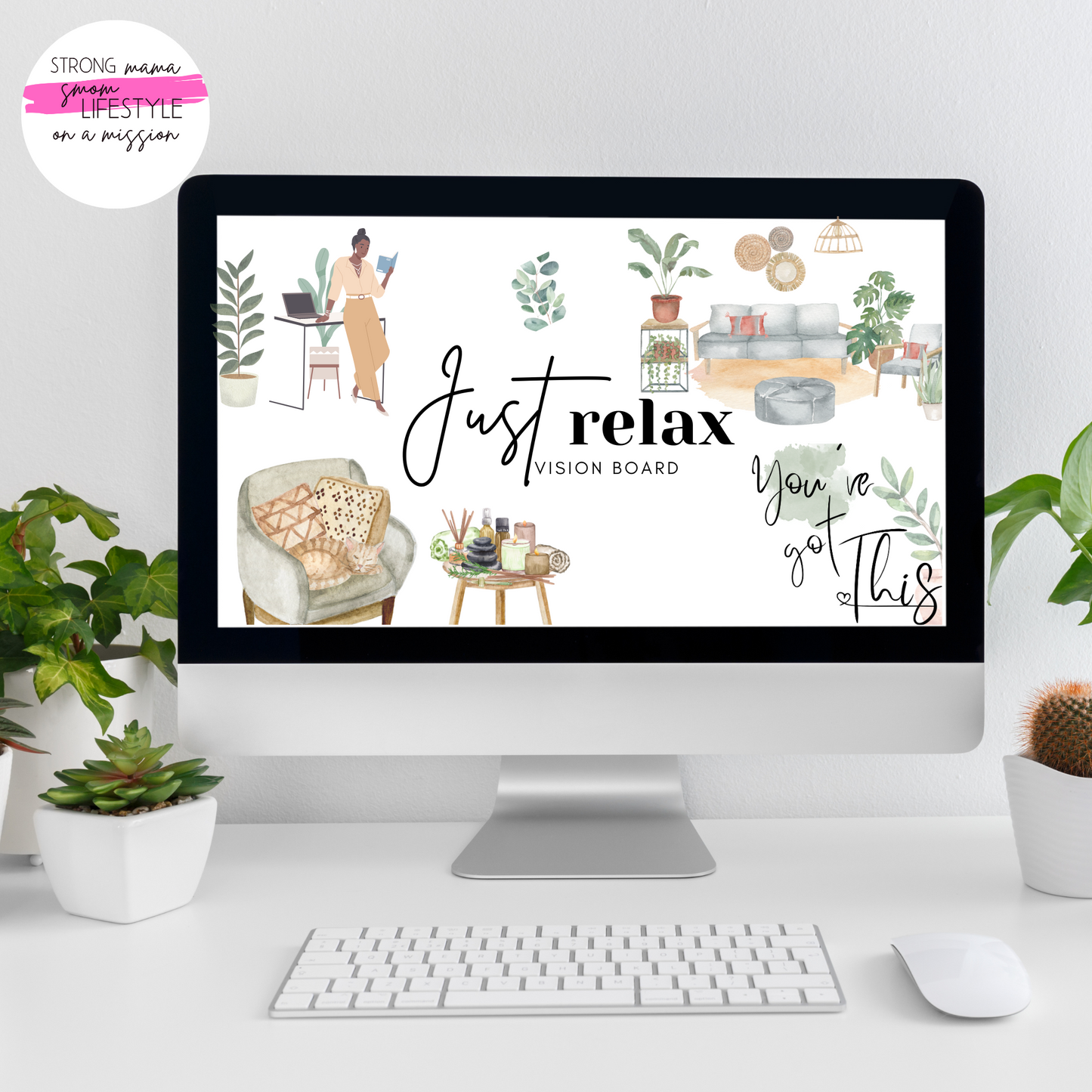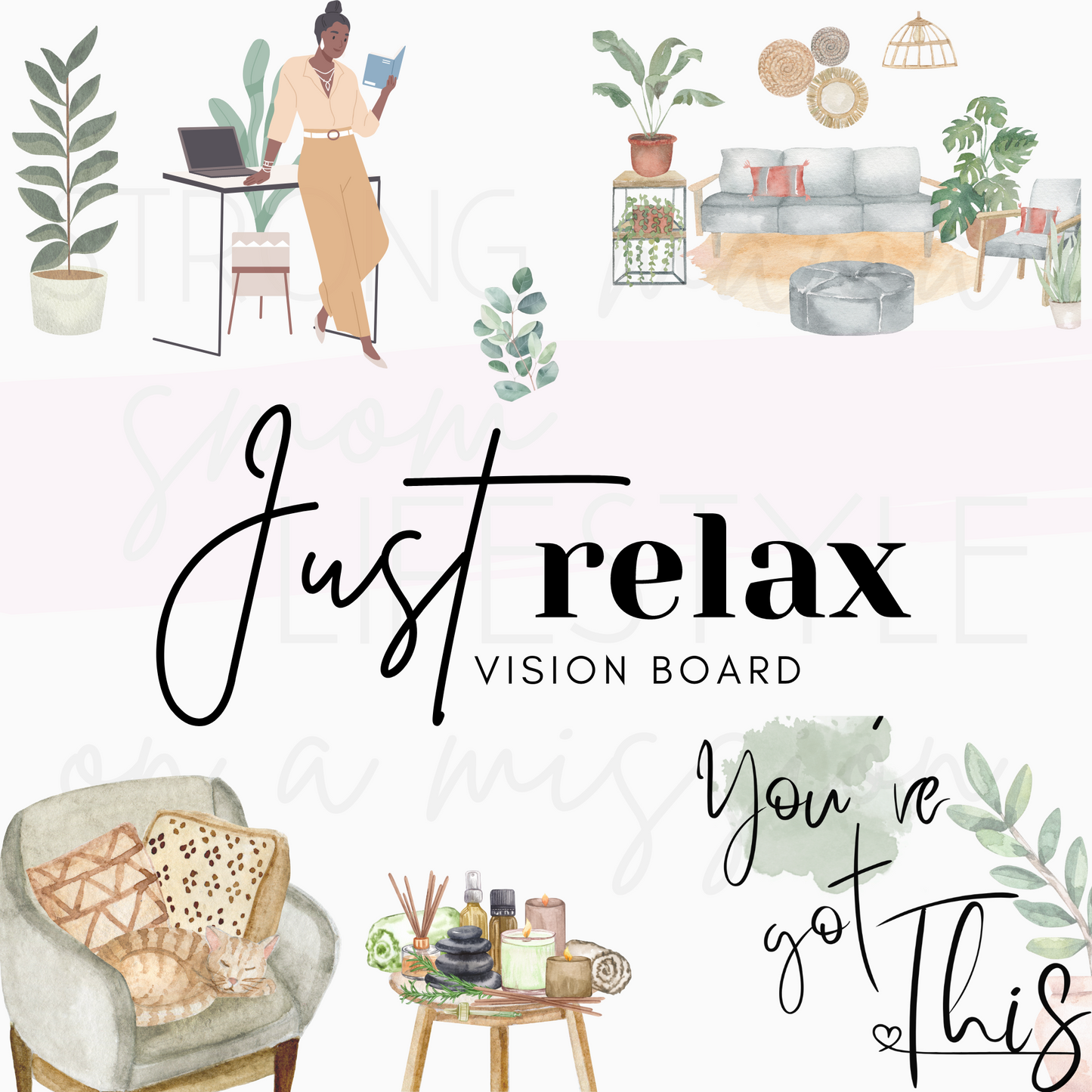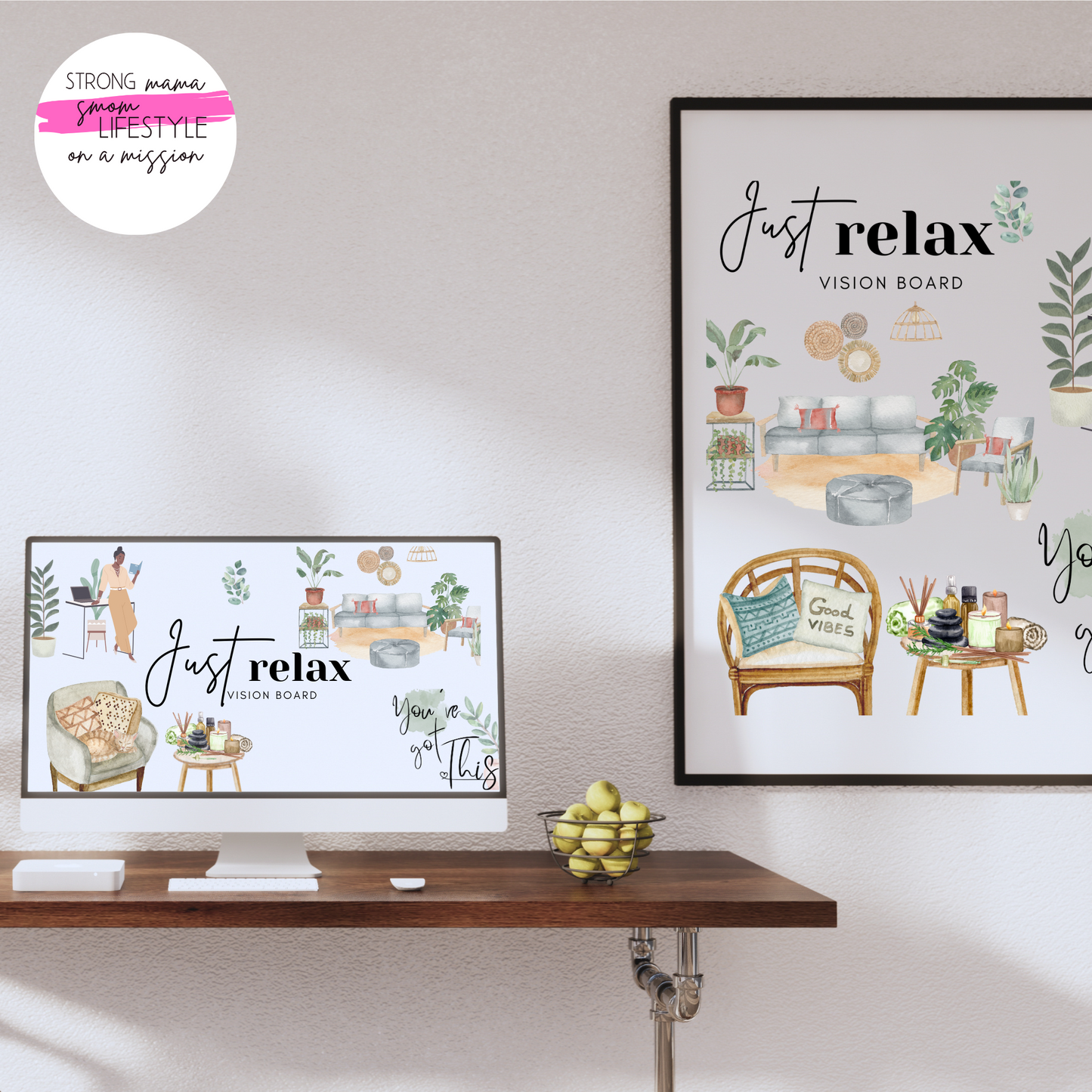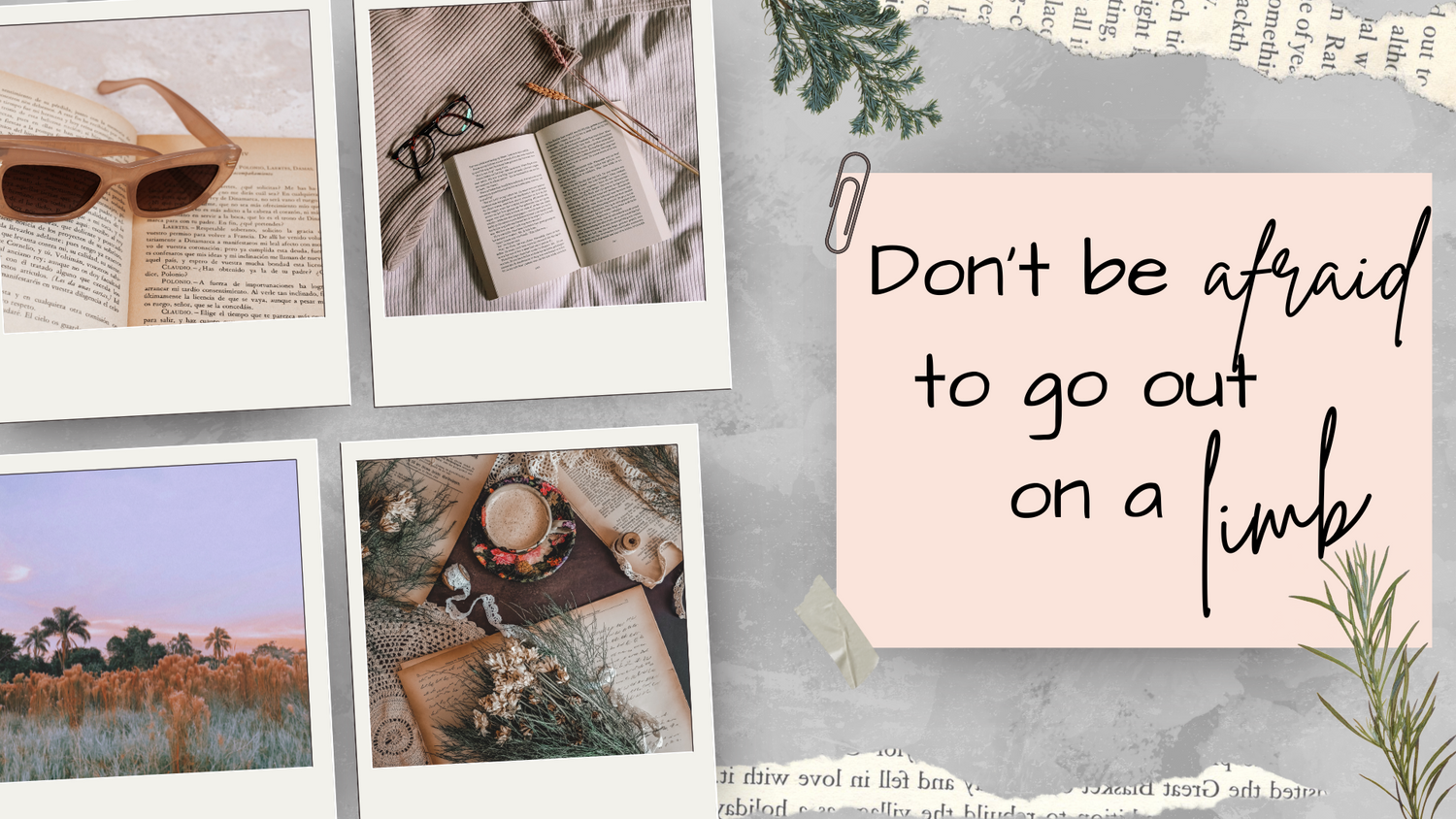 Out On a Limb
Trying new things can be scary. You don't know whether you may succeed or fail, whether you will win or lose, make money or lose money. However, if you never make the attempt, there is one thing you can be certain of.
What is that?
Click here to read more.